September 7th Friday Favorites
Happy Frikin Friday!! Four Friday Favorites alllll rounded up for ya here today!
Hurst Clothing Exclusive Hat
code MTB 15 for 15% off h
SeneGence
Color Correcting Tinted Moisturizer
10% off ANY SeneGence Product from ME!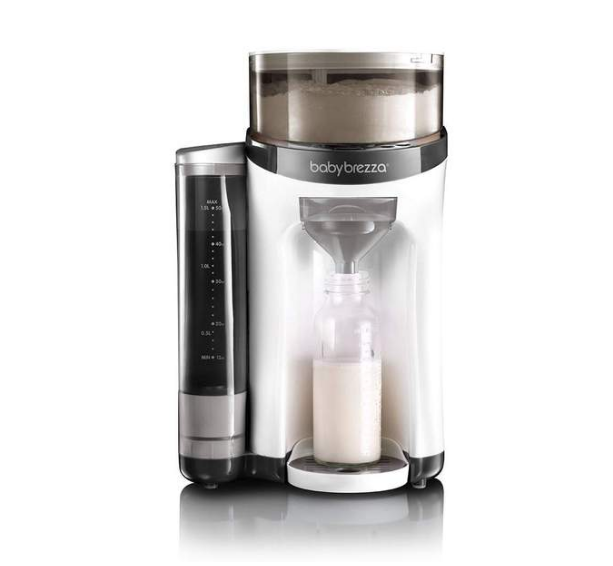 Get an exclusive first look and subscriber only discounts for Friday Favorites by signing up for my weekly Real Talk with Tara Newsletter!! Scroll down to bottom of page to subscribe!!